WEDGE MT AND THE LAST PITCH OF THE NE ARETE
On Aug 04 I set out on my second attempt at the mountaineers route up the NE Arete on Wedge Mt, the highest summit in the Garibaldi park. The weather that day was cloudy and a cool breeze dominated the afternoon sun. It was perfect conditions for a summit. After 3.5 hrs of sweaty hiking, skis, boots, ice axes and just enough hardware to make us feel like we might never reach the hut. We were greeted by some mountaineering on their way down from a successful attempt at the summit. They wished us luck and continued their descent. The mountaineers route is not easy feat. It requires perfect temperatures and impeccable timing. One of which was not on our side the next morning at 3 am when we rolled out the cabin door and gazed faithfully at the stars in a moment of unwavering confidence and certainty. Our climb to the summit would be a tale of tales, a dominance of epic proportions, a success story that resonated through family and friends as one of many accomplishments on a list of successes that define our awesomeness.
Ya NO!
By 8am we were knee deep (literally) in our mission. So there we are climbing excitedly across a boulder ridden knife edge covered in just enough sloppy snow to make anyone nervous I think to myself for a moment about our plan to reach the summit. Ok, so we only have a rope team of two but we are experienced and we have brought with us the proper pro….but we haven't tested the viscosity of our friend the sun baked east face so we stop on curiosities request and pop in a picket. As I put my full feminine figure into the picket it pulls out like caramel and my ice axe becomes my unexpected savior.
Now the bells are ringing in my head.
Knee deep post holes
Cornices dropping like flies
Pickets pulling out like caramel
On the plus side we still have an entire glacier to ski down and our yummy lunch to look forward to but I can't help but hear the laughter of the beating hot sun on my face. How ironic that I spent the entire summer praying if not begging for a day without a cloud in the sky but that it happens to be at the same time I am making a second attempt at my favorite route.
I cannot say much more other than it was sooo much fun. We climbed 3/4 of the way there, turned around at the crux and skied our way back to happier thoughts and the bottom of Wedge Gl. My friend tells me the next day that for him Wedge was a third times the charm kind of mission and my ego subsides. But as time passes I grow more and more obsessed with my mission.
So in an fit of yearning I must say before I leave you with some pictures of our adventure. I will get you NE Arete. You will be mine, oh yes you will be mine.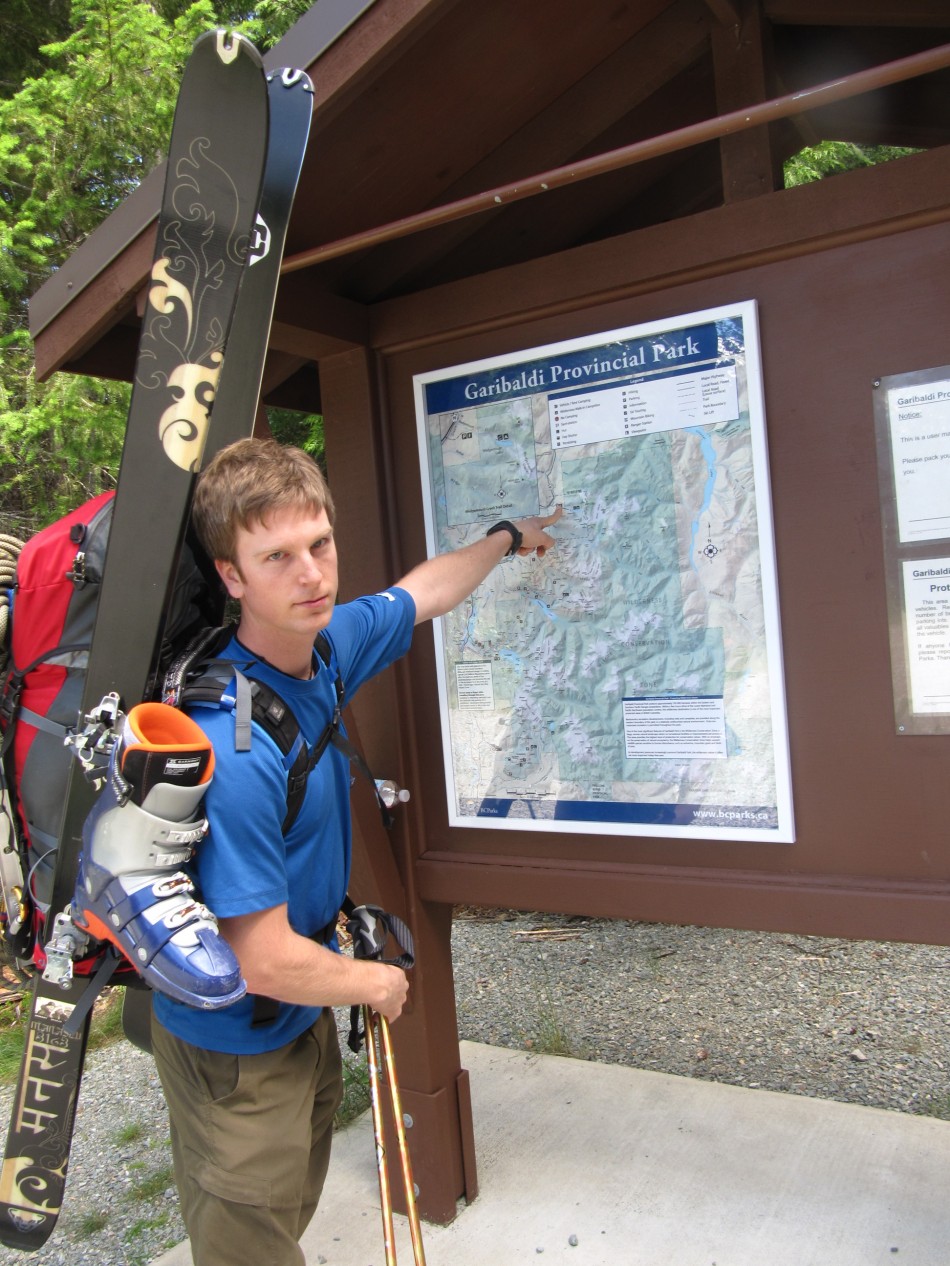 THE BEGINNING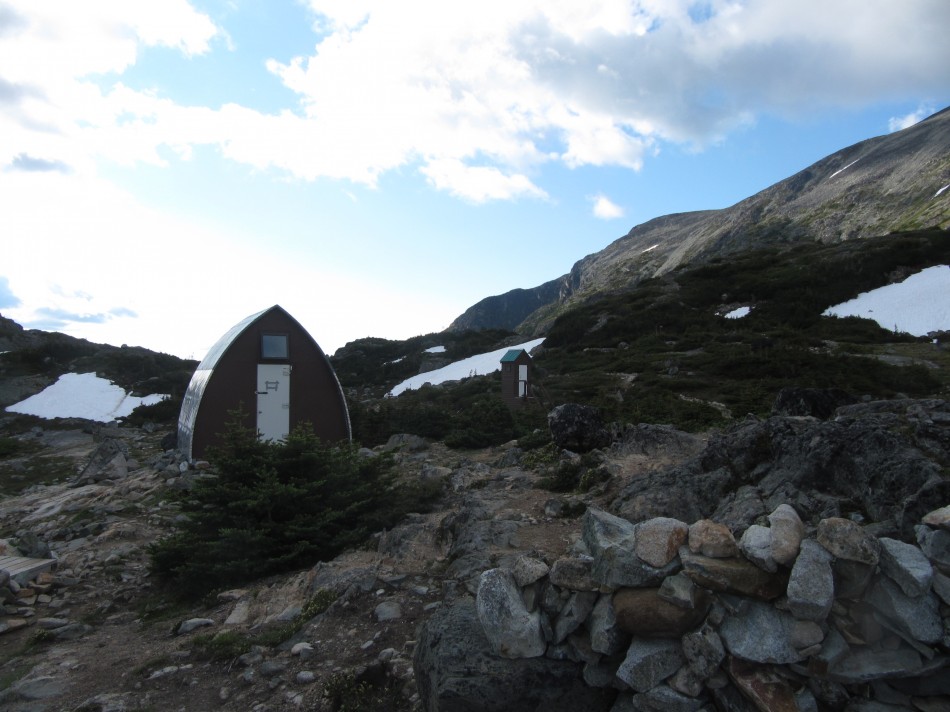 OUR HOME FOR THE NIGHT
POINTING TO THE SUMMIT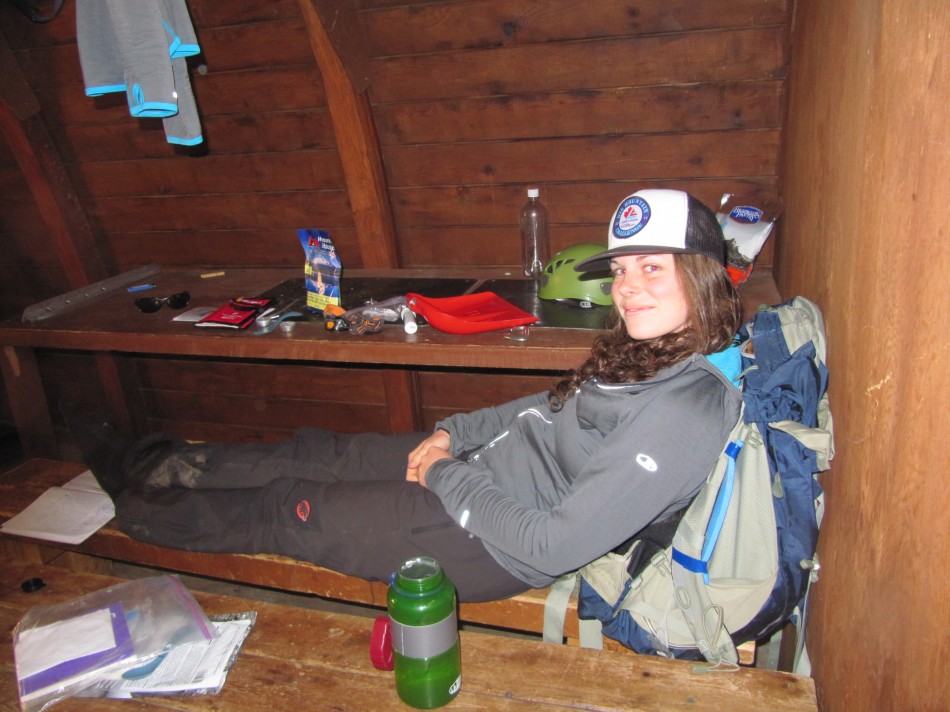 THE WAITING GAME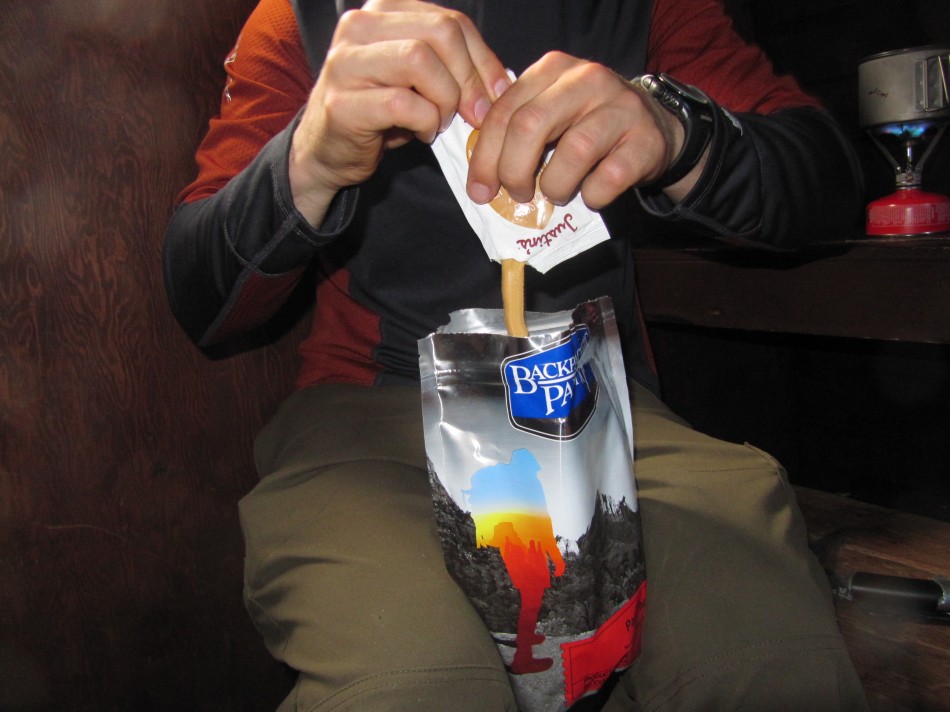 Mmmmm DINNER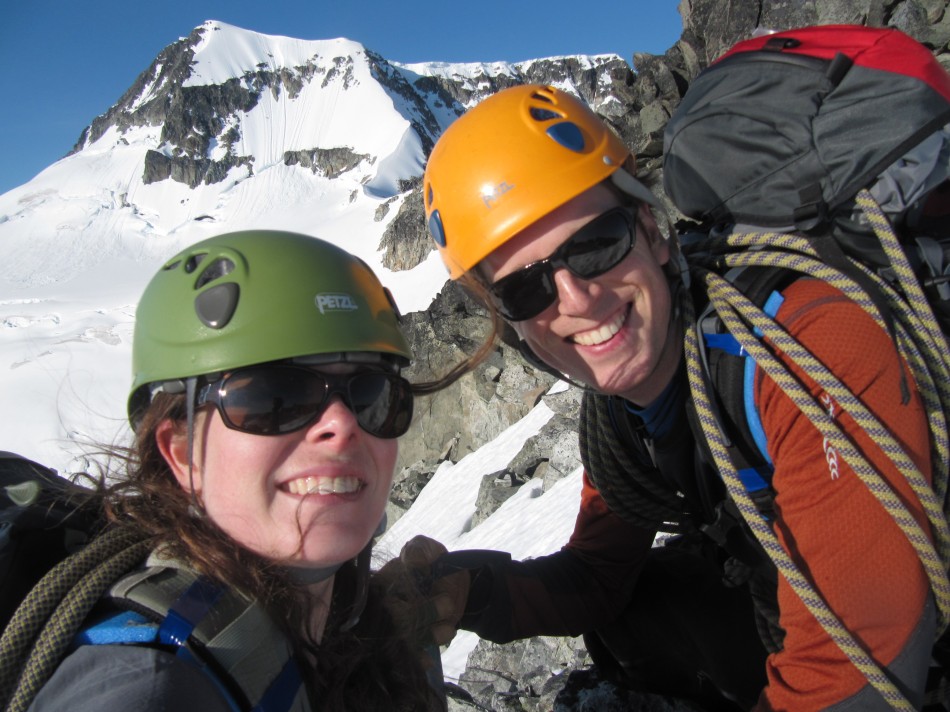 SO CLOSE YET SO FAR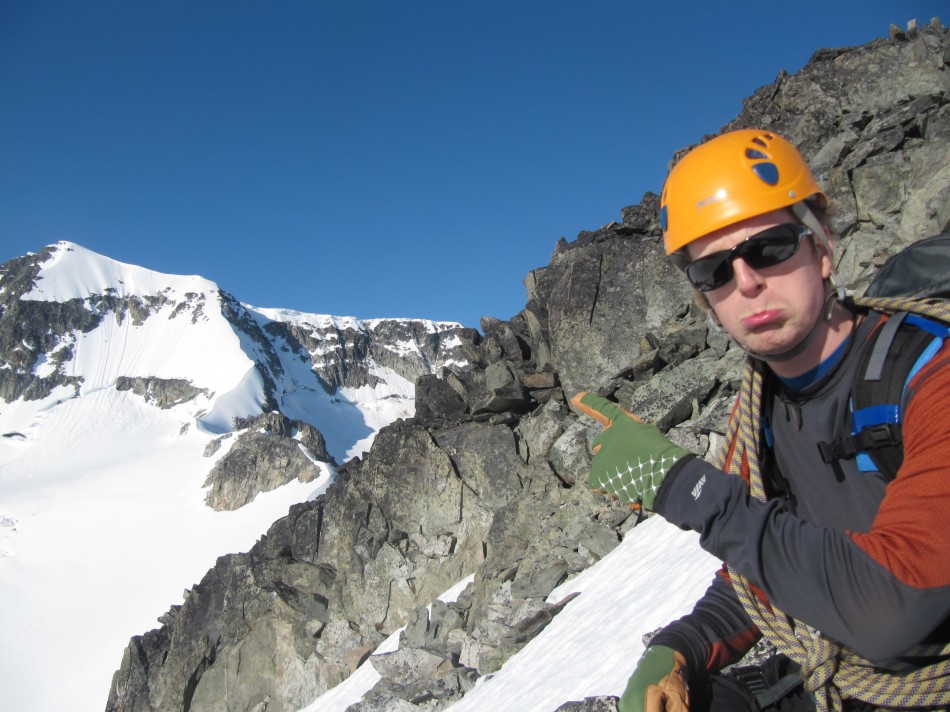 SAD FACE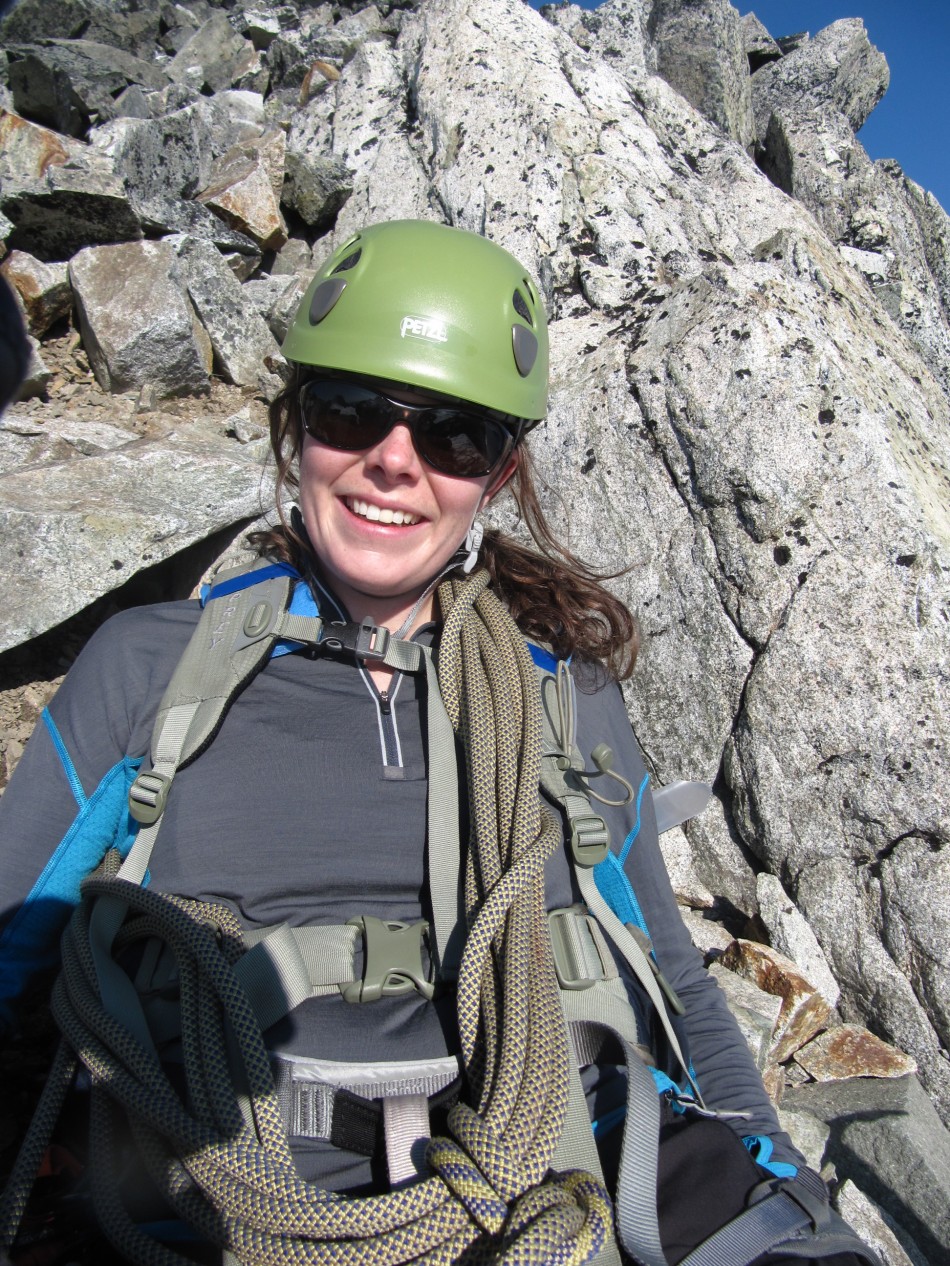 I JUST SAW A HUMMINGBIRD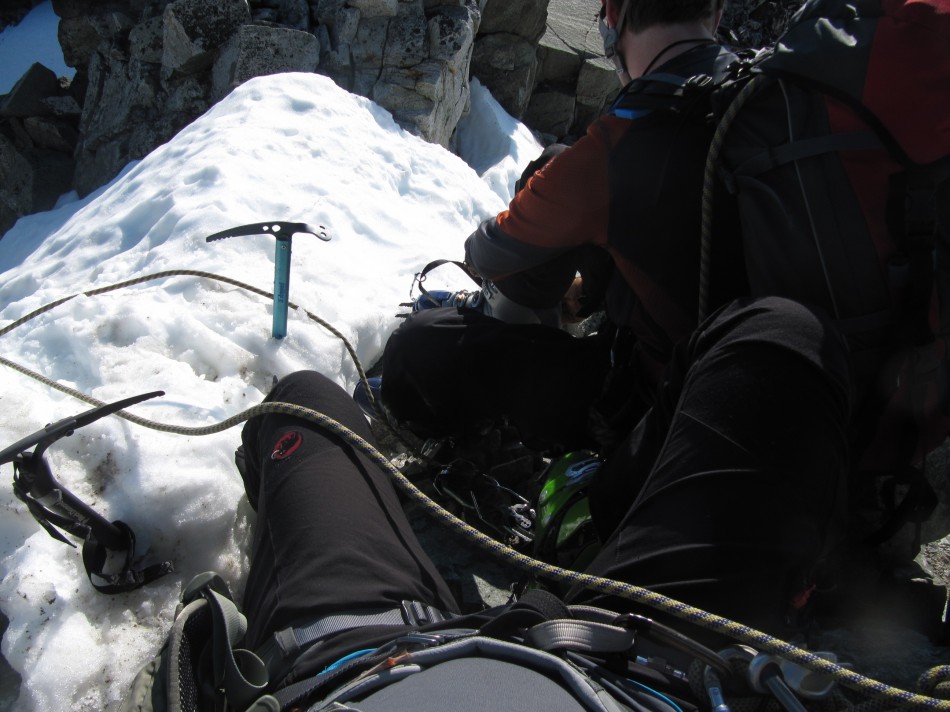 LAYING IN THE SUN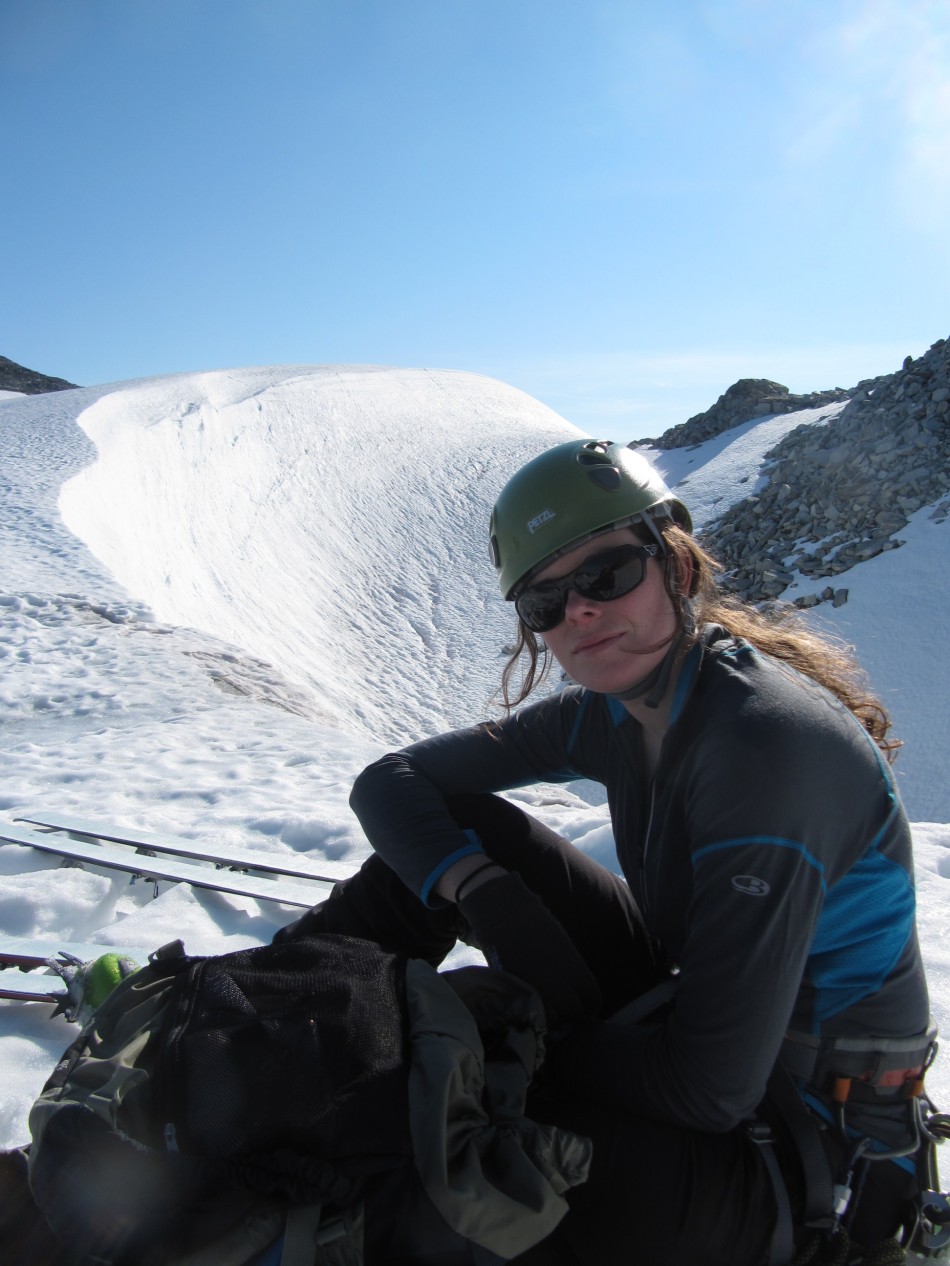 LUNCH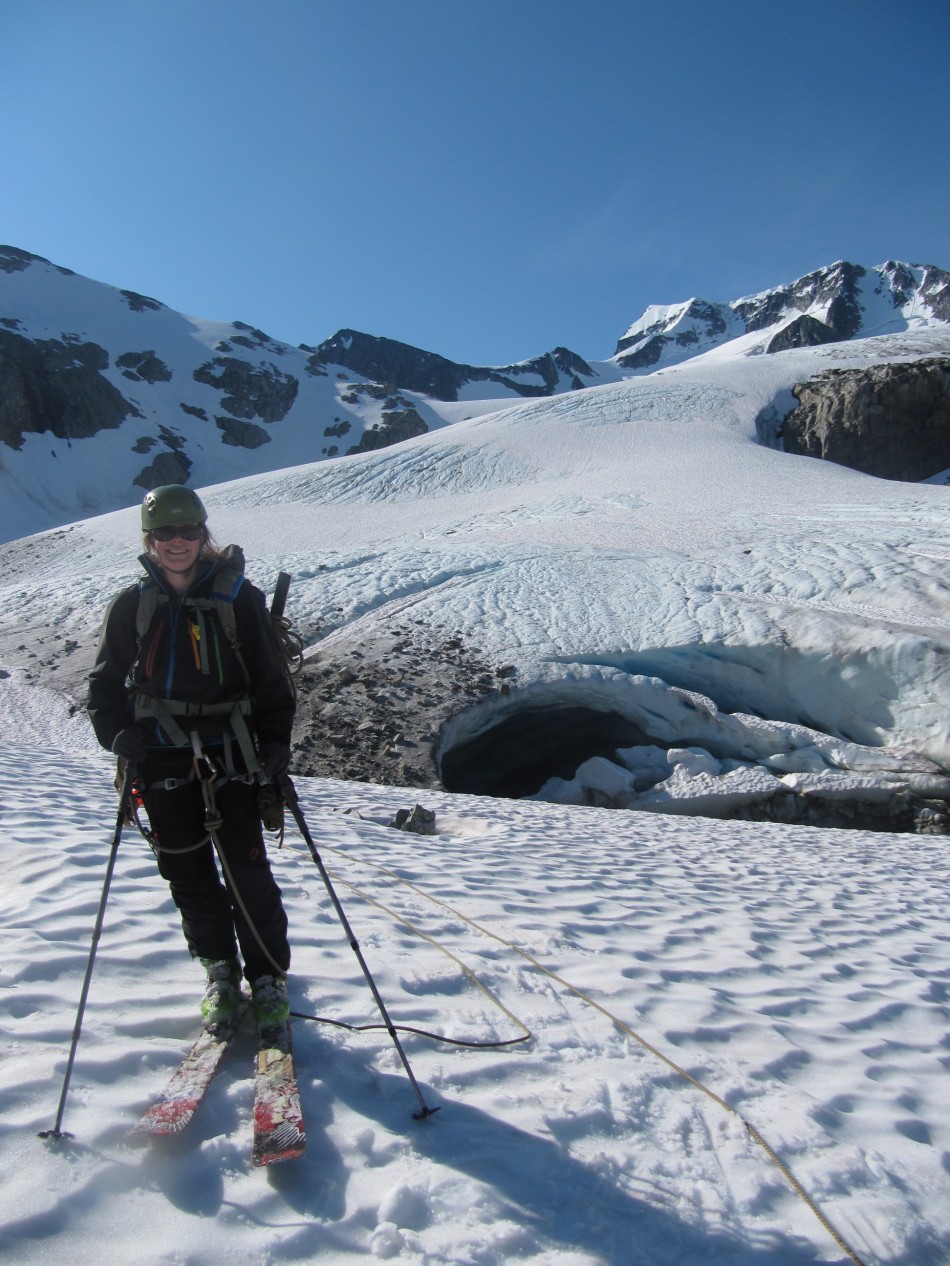 ALL SMILES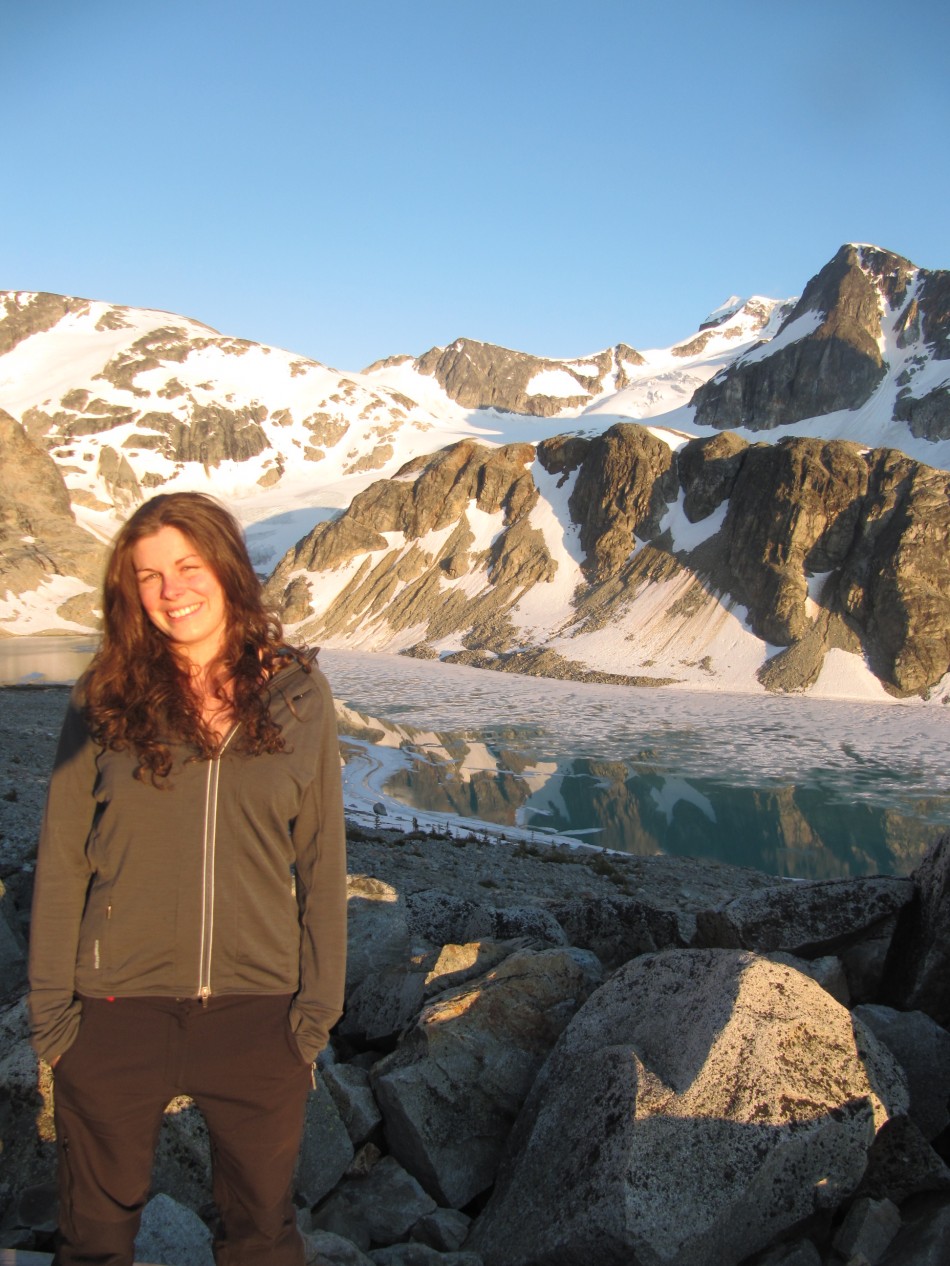 NEXT TIME