I have no idea how many times I have done the inaugural "Wrangle the Chute" event now, but I can tell you I look forward to it every year because it is an exemplary event. This year at Wrangle there was an Athlete shred day. We all got together and shredded as one big crew the day before the event and whether you were a seasoned athlete, or a entering you first event you got the impression that this group of athletes is a family and we support each other. I get asked a lot why I continue to compete into my 30s, I could say what I always say which is "winners never quit", but a more genuine reason for my drive to stay competitive is that it keeps me connected, with the industry, with athletic standards and with my freeride family.
To all the young shredders out there wondering if he competition life is for them, hear me when I say… This is a family that subscribes to your channel and will continue to support you no matter the outcome. But don't take my word for it, you'll have to come check it out yourself. See you next year!
Here are some photos from the weekend;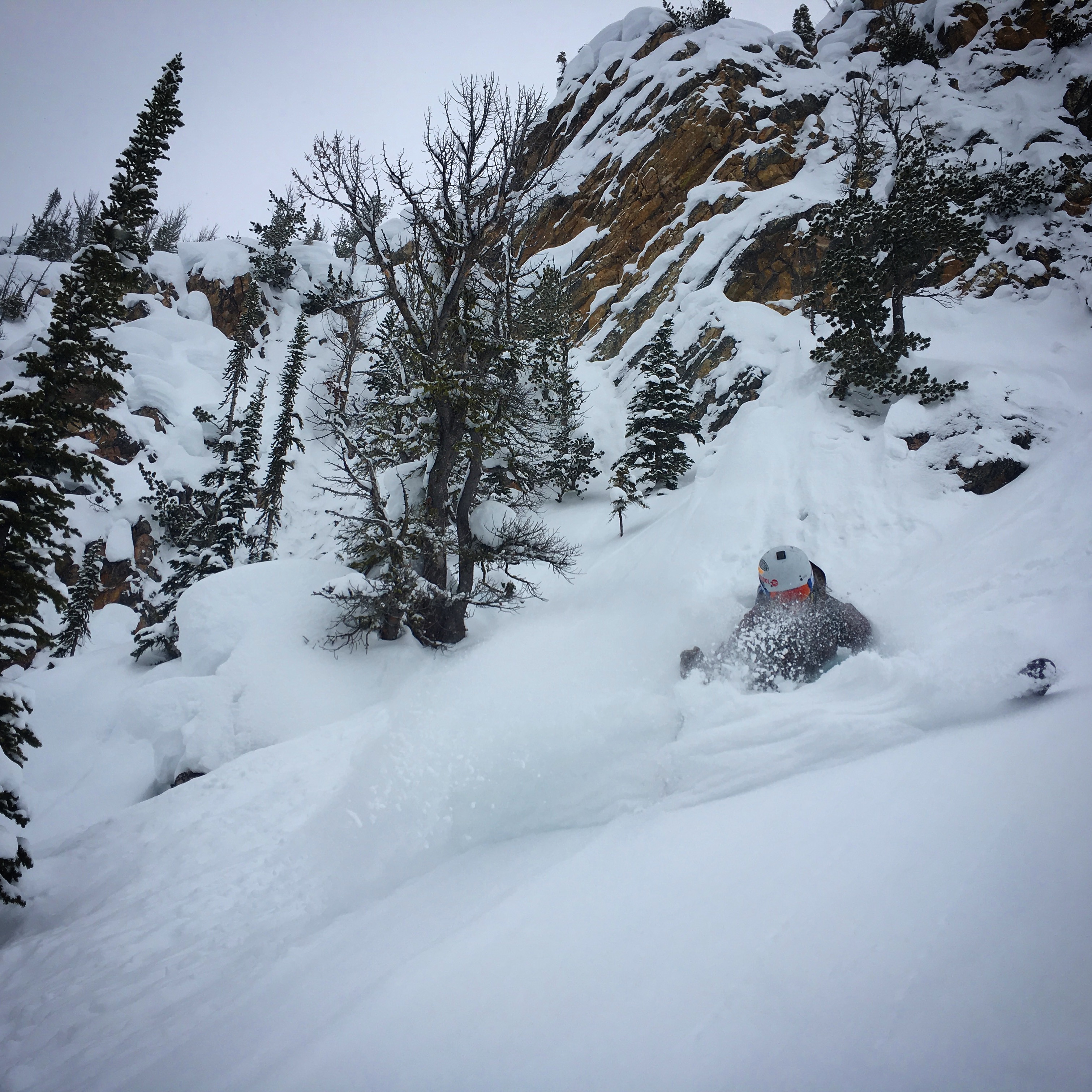 Photo Cred: Leah Mulholland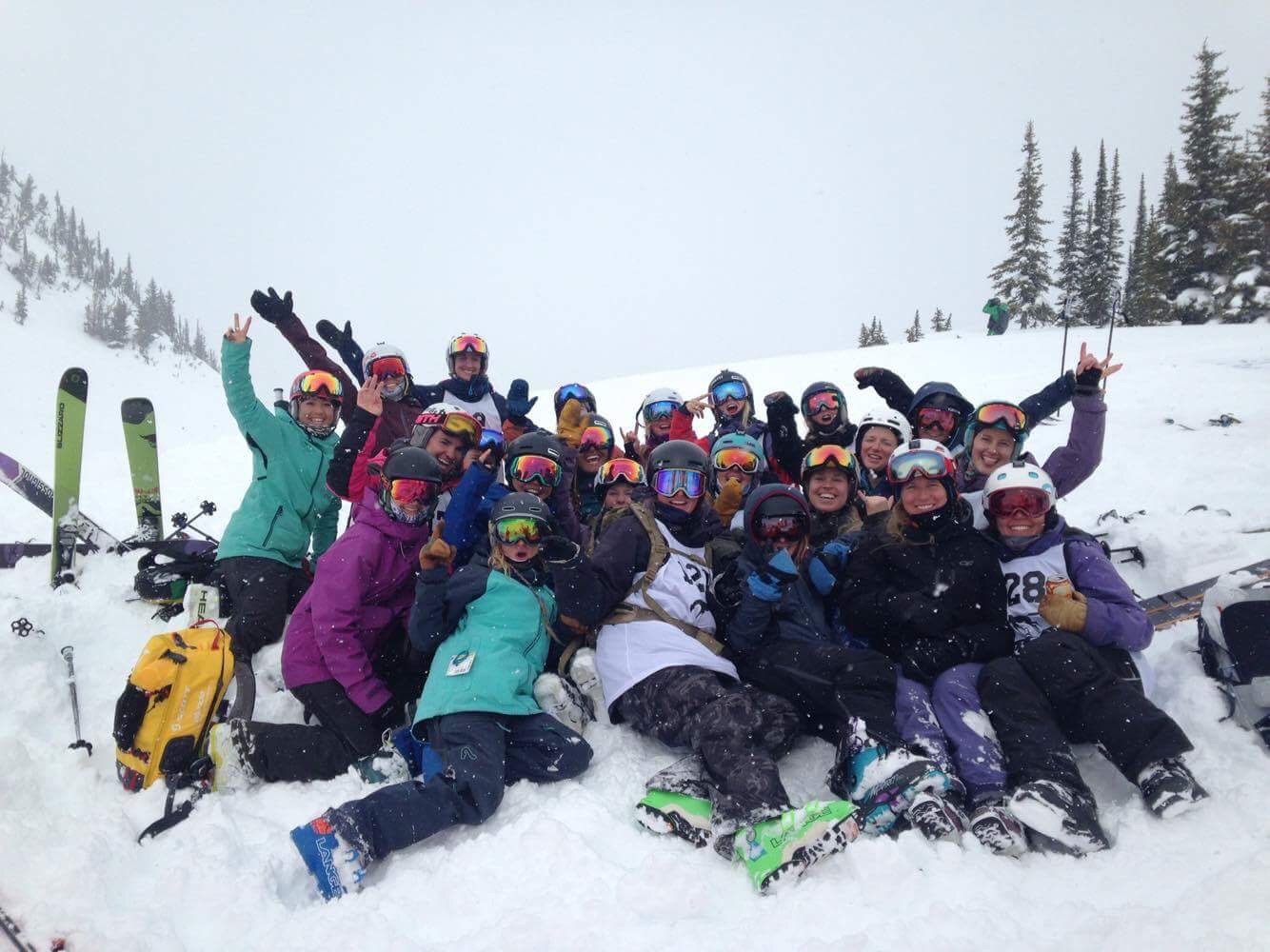 The fam jam, love my gurls!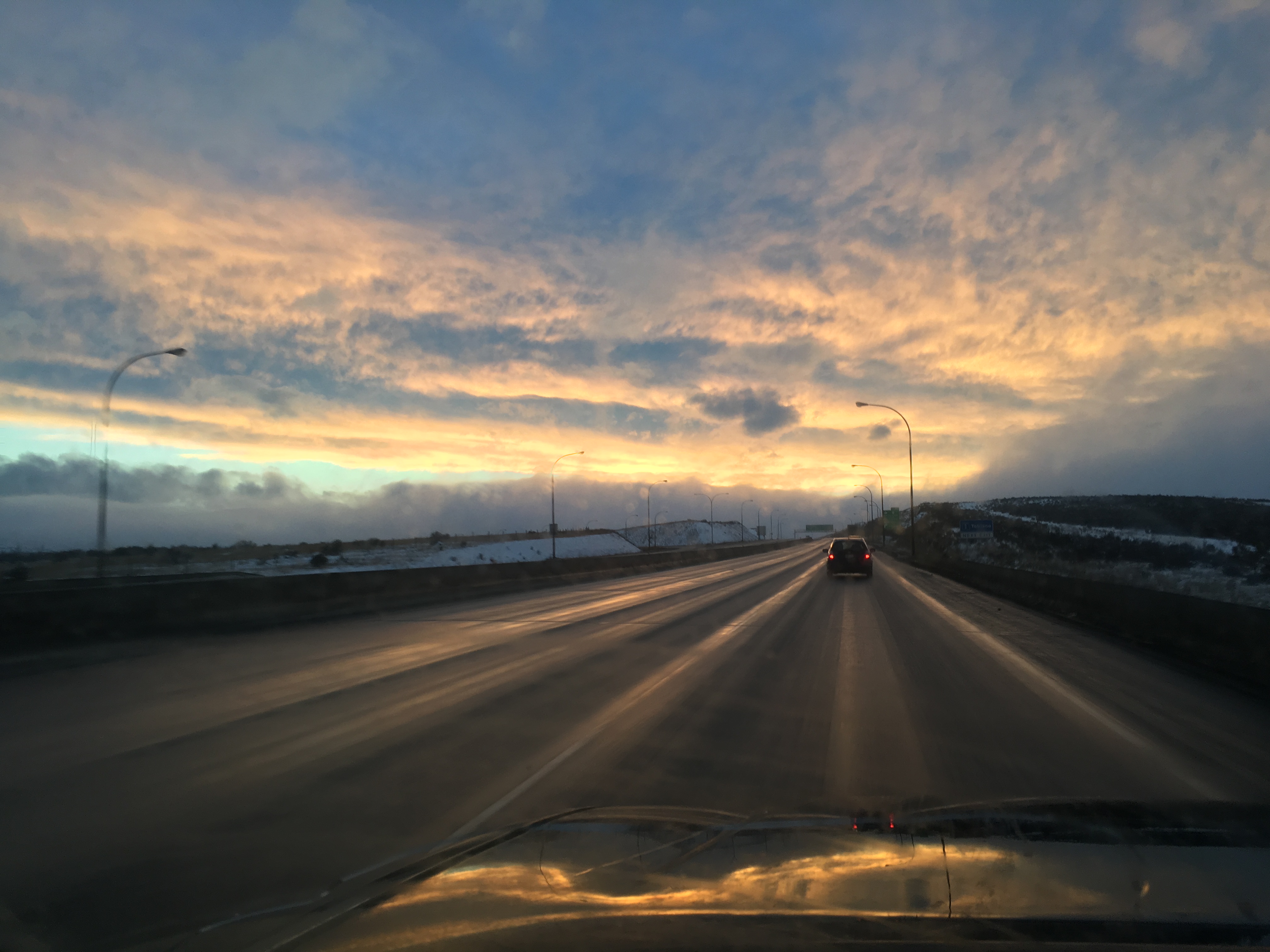 On the road again, ready for the next adventure